If your house, school or work place not far than 35 miles from our dealership, than this might be just about perfect service for you and for your family. For your peace of mind, you'll have a chance to inspect the vehicle and drive it around your house, school or office. This modern car-buying method involves shopping through our Internet department and making on the spot test drive appointment.
You can make home delivery test drive appointment by paying $199.99 over the phone.  If the vehicle doesn't meet your expectations, your test drive security deposit will be returned (except $49.99 home delivery fee), no questions asked, and no hassle.
Please feel free to call us at 703-310-6040 or email us at [email protected] to place an order for home delivery test drive.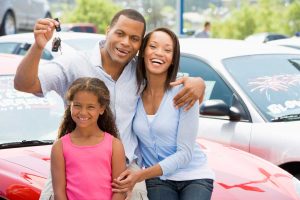 Quality Auto Sales Department